We're world-leading engagement, admissions and conversion experts. We create smart strategies, build intelligent systems and deliver exceptional service, all focused on helping universities to achieve their student recruitment goals.
Tech-enabled, people-driven and process-powered, we partner with higher education institutions to bring the capabilities needed to deliver personalised student engagement journeys, consistently and at scale.
Global
Results-driven
Visionary
Tech-savvy
Connected
Experienced
Inclusive
Global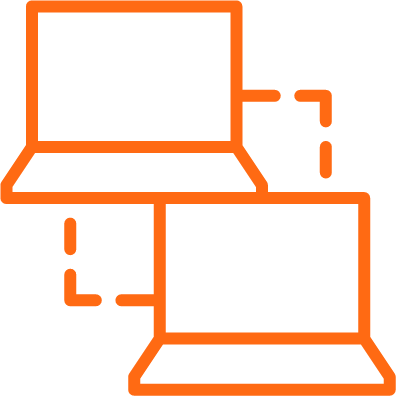 Global
Established in 2013, we've been growing our global influence ever since - firmly setting the standard in student conversion and engagement across the UK and beyond. We have over 300 expert staff working across four international offices, providing solutions for the UK and global higher education sector's most pressing conversion needs.
Results-driven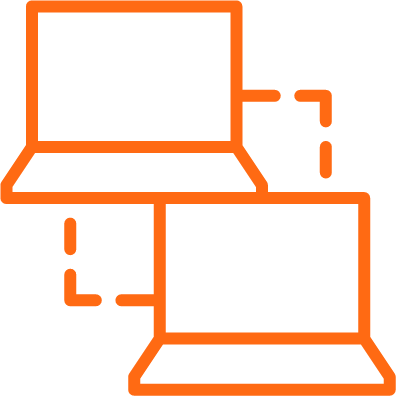 Results-driven
We're focused on driving measurable results for each and every one of our university partners. In numbers, we've enrolled over 270,000 students from 150 countries over the past 10 years. That's £3.3bn in tuition fees across 70 UK and US universities.
Visionary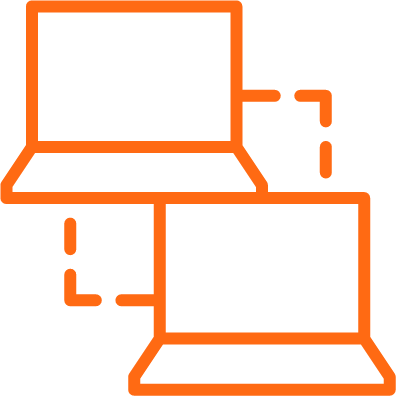 Visionary
Our Leadership Team and Advisory Board include experienced higher education leaders, with a focus on home and international student engagement, conversion and recruitment. We collaborate closely, ensuring we're aligned with universities' most pressing needs; pre-empting market barriers and opportunities enables us to futureproof success.
Tech-savvy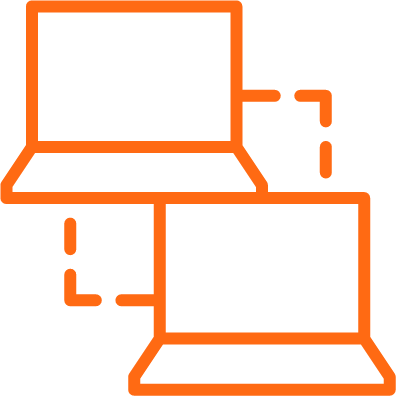 Tech-savvy
Benefit from our bespoke UniQuest Platform to maximise engagement and conversion. From precision-targeted automation and software integrations to intuitive student journey tracking and dashboards, you'll find everything you need to drive student recruitment performance.
Connected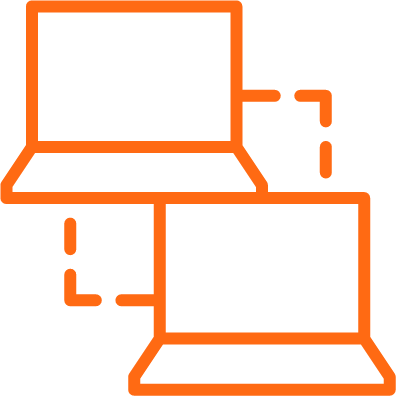 Connected
We're incredibly well-connected. In 2021 we became part of the Keystone Education Group. The group supports over 5,500 education institutions to reach, recruit, and enrol prospective students in more than 190 countries, across 460 student websites, including Masterstudies, Bachelorstudies, Educations, Studentum, and FindAMasters.
Headquartered in Oslo, Norway, Keystone is backed by Viking Venture and Verdane, two leading Nordic venture firms. Keystone has an international staff of more than 450 employees, with offices across the Nordics, Germany, and the UK.
Experienced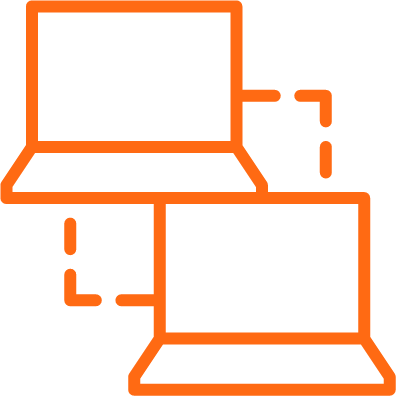 Experienced
Our expertise spans all student audiences, including home and international, undergraduate and postgraduate, widening participation, as well as specialist student groups. Our university partners include Post-92s, Russell Groups, small specialist institutions, private providers and everything in between.
Inclusive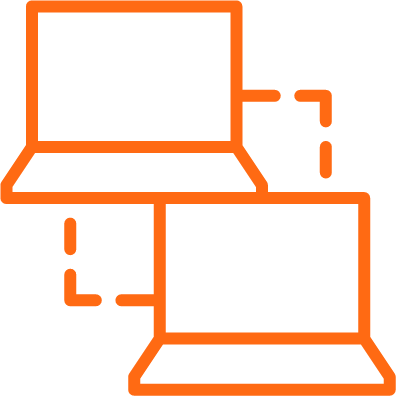 Inclusive
Operating with fairness, inclusivity and integrity, we align equal opportunities for students with each university's unique recruitment goals. We meet the often-unique conversion needs of under-represented groups including ethnic minorities, those from low socio-economic backgrounds, care leavers, mature students, refugees, and more.
The UniQuest Advantage
We provide end-to-end enrolment services. Or, we can support your teams and applicants at specific points in the student journey – we'll apply our expertise wherever you need it.
From first enquiry to application, through admissions to enrolment and beyond – we get your future students.

In 2021, we became part of Keystone Education Group. Keystone provides a range of solutions tailored to institutions and has helped over 5,500 educational institutions reach, recruit and enrol prospective students in over 190 countries. Through Keystone's global student services and 460 student websites - reaching 120 million students every year - we help young people across the world discover their preferred programme and institution.