We drive conversion across all segments - from undergraduate and postgraduate in home and international locations, to widening participation groups, subject-specific segments and everything in-between.
We'll help you to convert the right students, placing your university front-of-mind of those who matter most.
We'll adopt your unique brand values, messaging and voice. But we'll adjust our approach to suit demographic and psychographic differences, barriers and motivations, across different student groups.
We've managed over 2 million conversion journeys, so we understand exactly what we're doing.
Engaging students from over
150
countries
Managing
2m+

student journeys
300+

staff across four global offices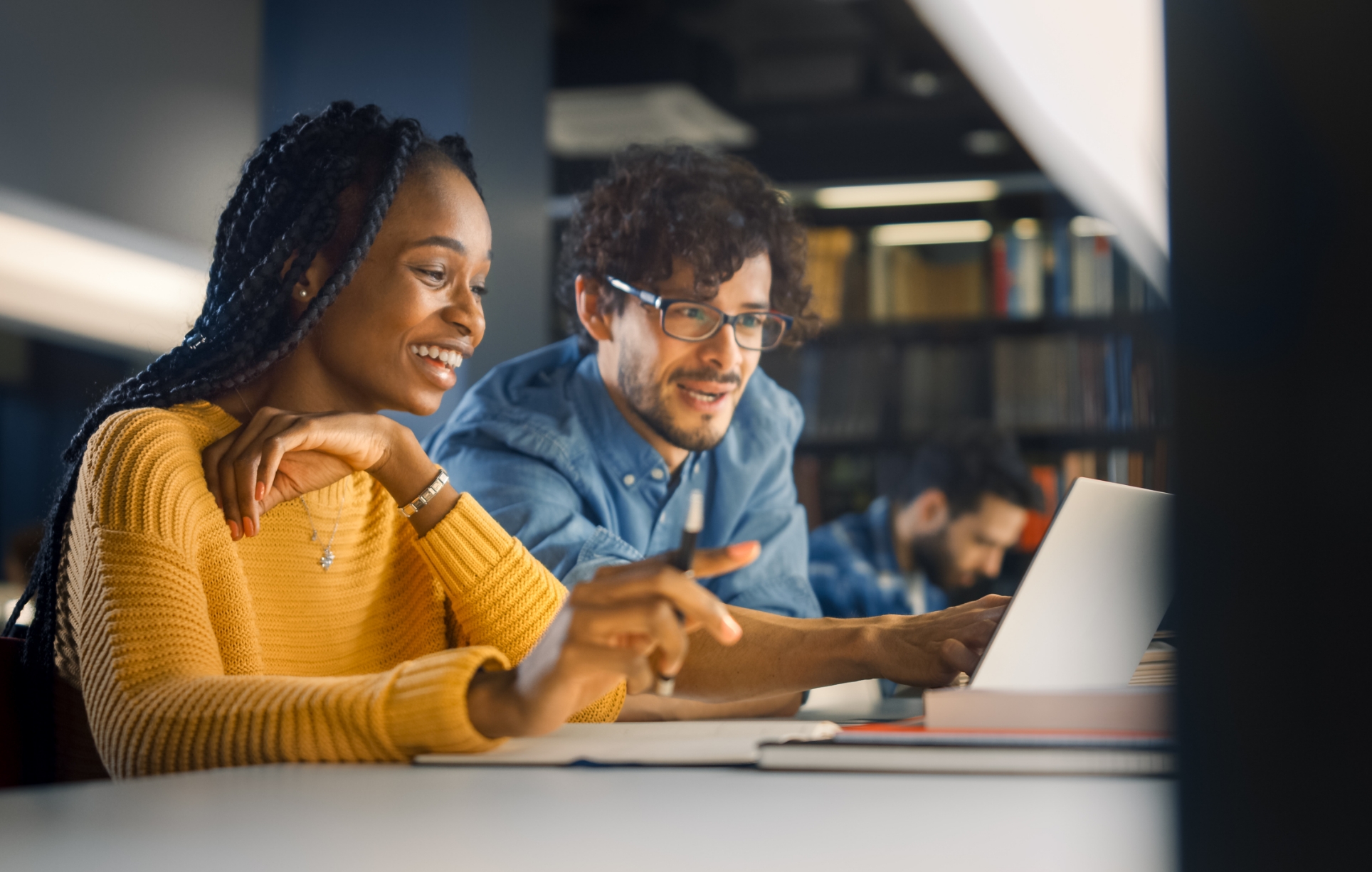 Your student cohorts
We'll drive your student recruitment goals, in line with your institutions' unique needs. But we're also savvy about your regulatory and social responsibilities. We operate with fairness, inclusivity and integrity, providing equal opportunities to students from all backgrounds. Draw on our extensive experience, managing and delivering successful conversion communications across UK and international markets. Benefit from over 250 specialist staff working across four global offices, all focused on nurturing students from enquiry to enrolment and beyond.

Undergraduate
Tap into growing demand for undergraduate study from home and international audiences. We'll help you overcome challenges and make the most of opportunities to convert exactly the right students for your university. Scale up your undergraduate student recruitment capabilities to meet your enrolment goals.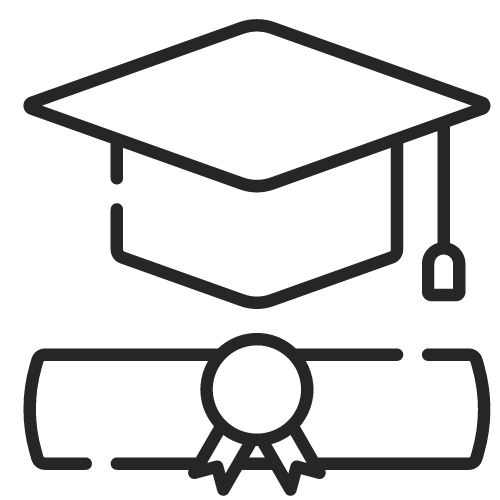 Postgraduate
Accelerate your postgraduate student number growth, gaining market share from your competition. We'll help you to respond effectively to the nuances of this complex audience, combining our insights with yours to develop and deliver highly targeted conversion plans. Get the results you need. Widening participation
Diversify your student body and deliver on your Access and Participation Plan. From prospects with low socioeconomic status and ethnic minority groups to mature audiences, care leavers and those with disabilities, we know how to overcome the barriers of underrepresented groups.
"
Thank you, Shanel, for taking time on the phone today explaining to me the process! I was very confused with the UCAS deadlines and changes which stressed me.
Anonymous student feedback
"