We drive student recruitment success through exceptional people. And our global reputation means we attract the finest talent to our brand. With a third of our team recruited from universities, we 'get' it!
Meet our leadership team.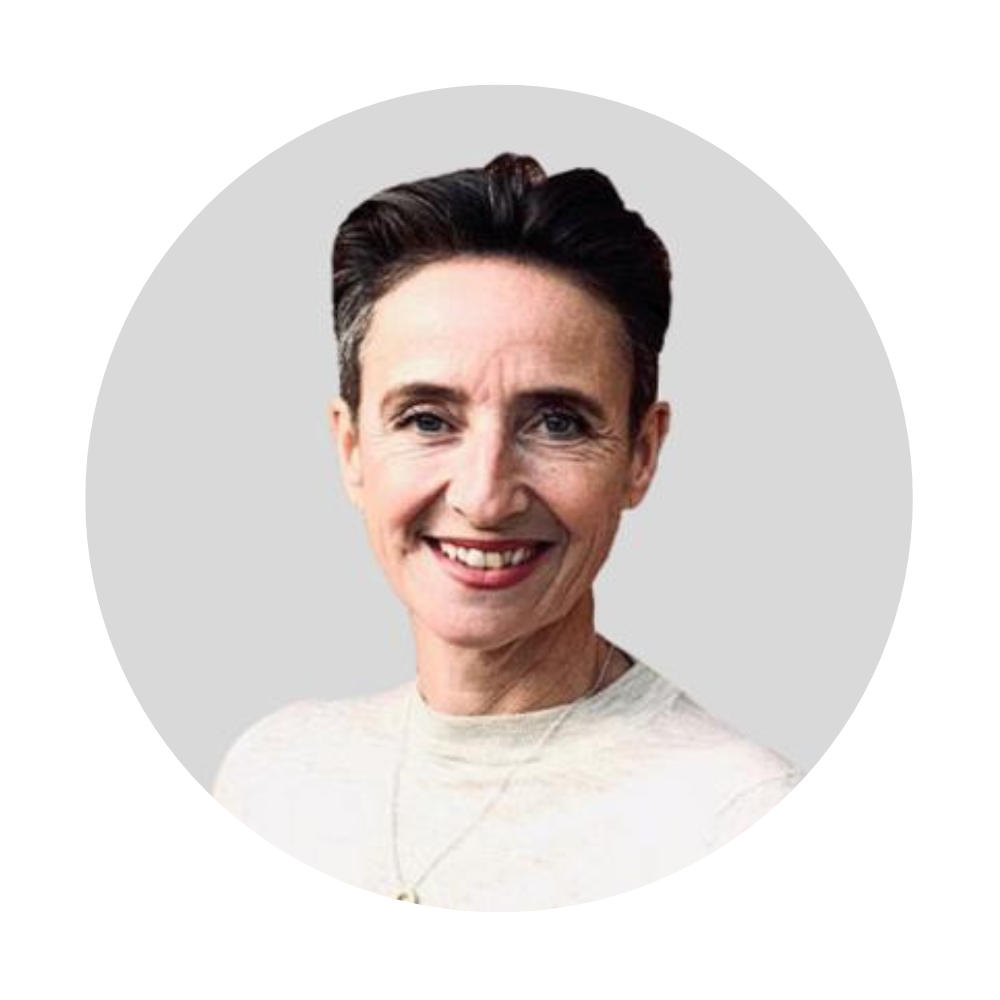 Natalie Letcher, Chair and Co-founder
I ensure we have the right vision to fulfil our promise to our global stakeholder network. I've been working with universities for over 25 years, helping them to attract, engage and retain the right students, which means I understand different institutions' needs. Before UniQuest, I led the evolution of marketing channels across the sector, helping to establish service excellence benchmarks across online and offline conversion channels.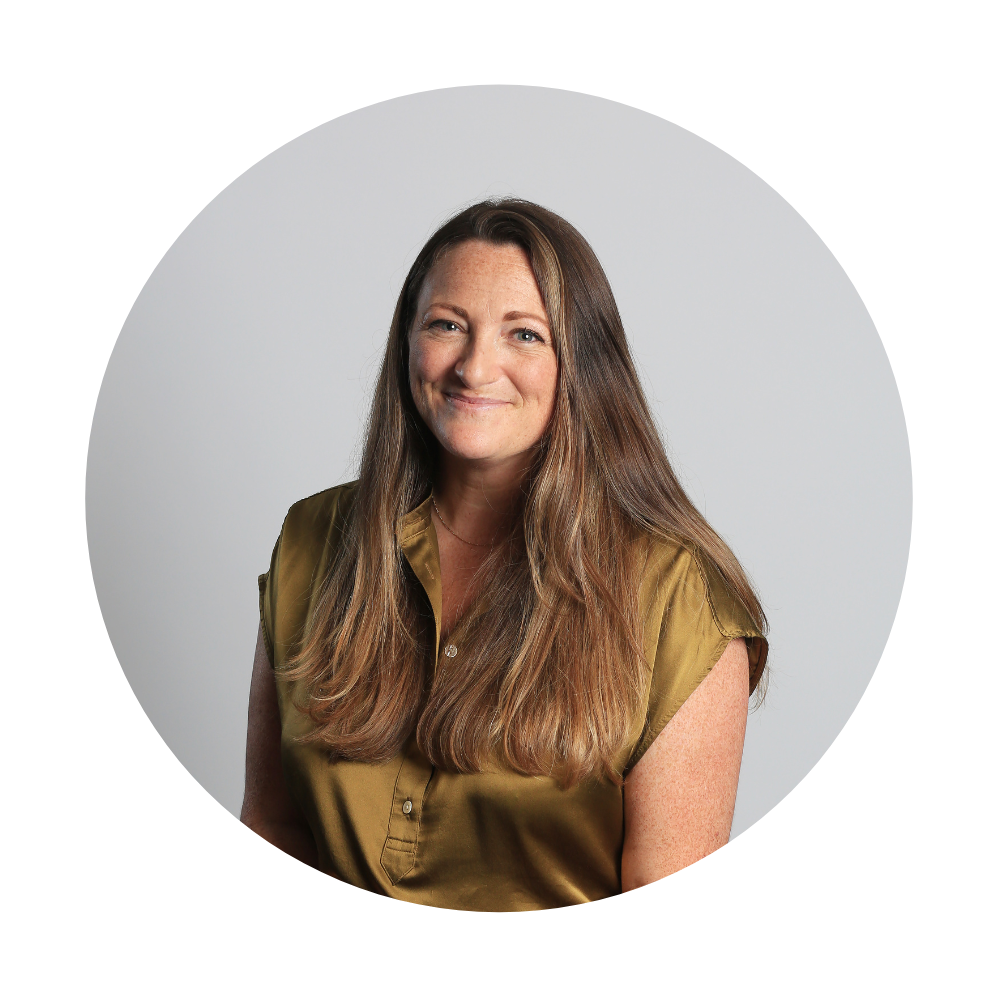 Rachel Fletcher, CEO and Co-founder
My role is pivotal to building a world-leading service that can adapt to the rapidly changing needs of the sector. I oversee UniQuest's strategy, people and partnerships, ensuring the UniQuest team is supported to meet the unique needs and ambitions of university partners and their students. Before UniQuest, I spent 15 years optimising student conversion operations for universities in the UK, US and Australia.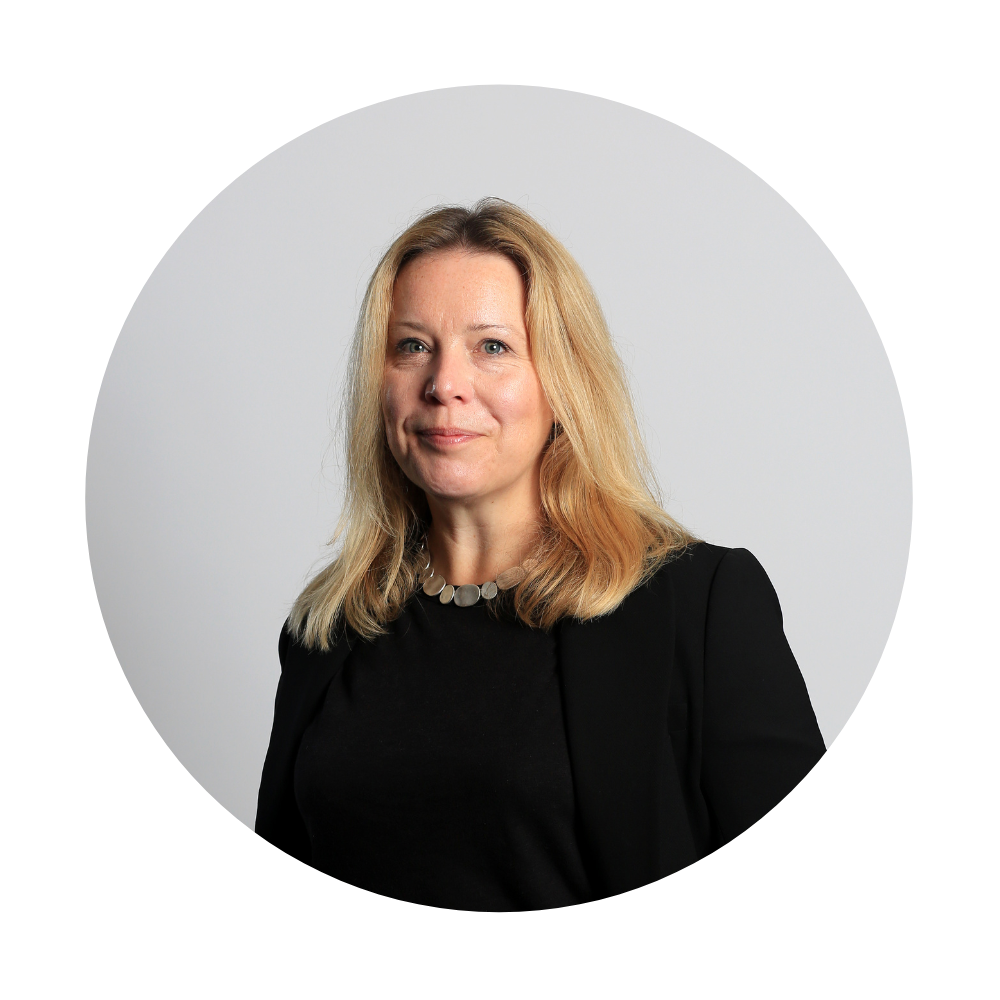 Jennifer Parsons, Partnerships & Insights Director
I bring over 20 years' experience in international education to UniQuest, including leadership roles at London South Bank University and i-Graduate. I also have experience running my own successful consultancy, delivering research to inform strategic developments across the sector. My team and I ensure we're exceeding partner expectations through effective data exploitation and the provision of actionable insights to help them meet their goals.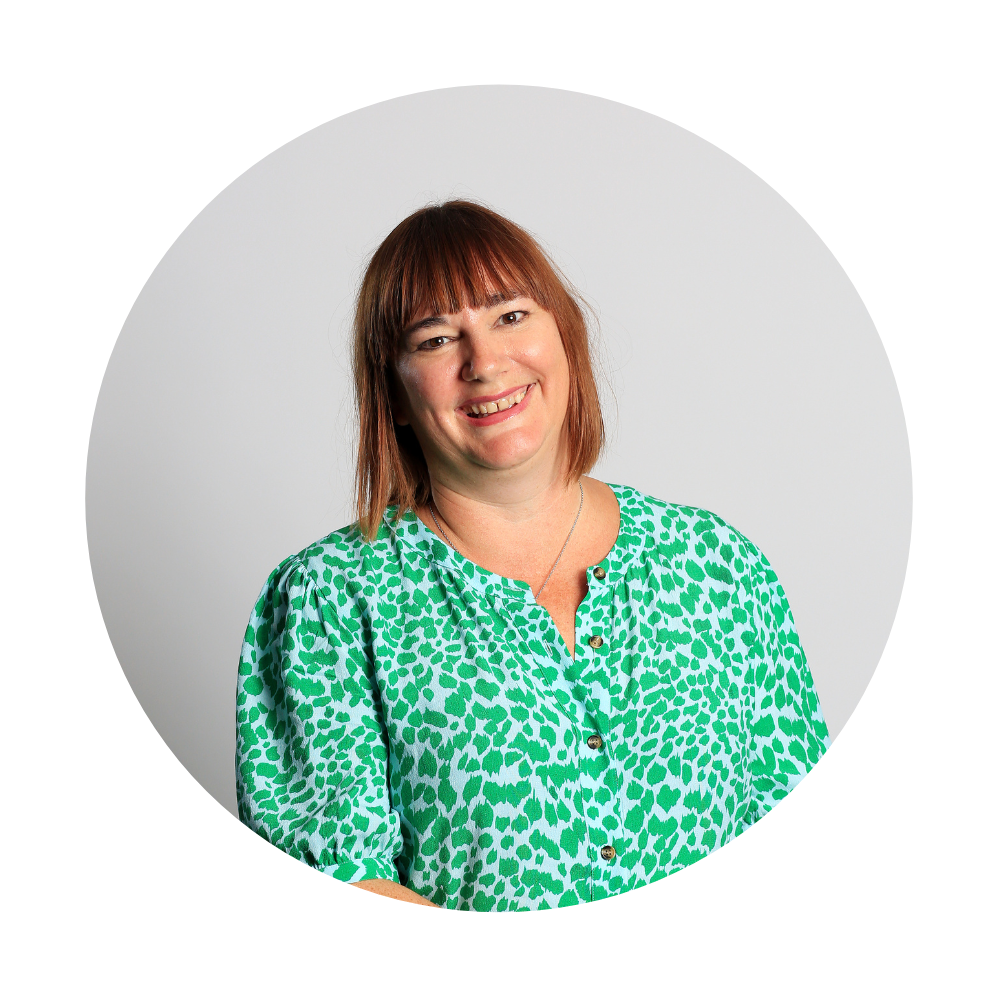 Sharon Johnson, Finance and People Operations Director
My financial stewardship supports UniQuest's continuous innovation in delivering leading digital student engagement services that help institutions meet their enrolment goals. I bring 20 years' experience across all areas of financial management, leading strategic direction for cash flow management, budgeting, forecasting, financial controls and compliance. CIMA (Chartered Institute of Management Accountants)-qualified, I also oversee our HR function, ensuring we have the right people and skills to meet sector needs.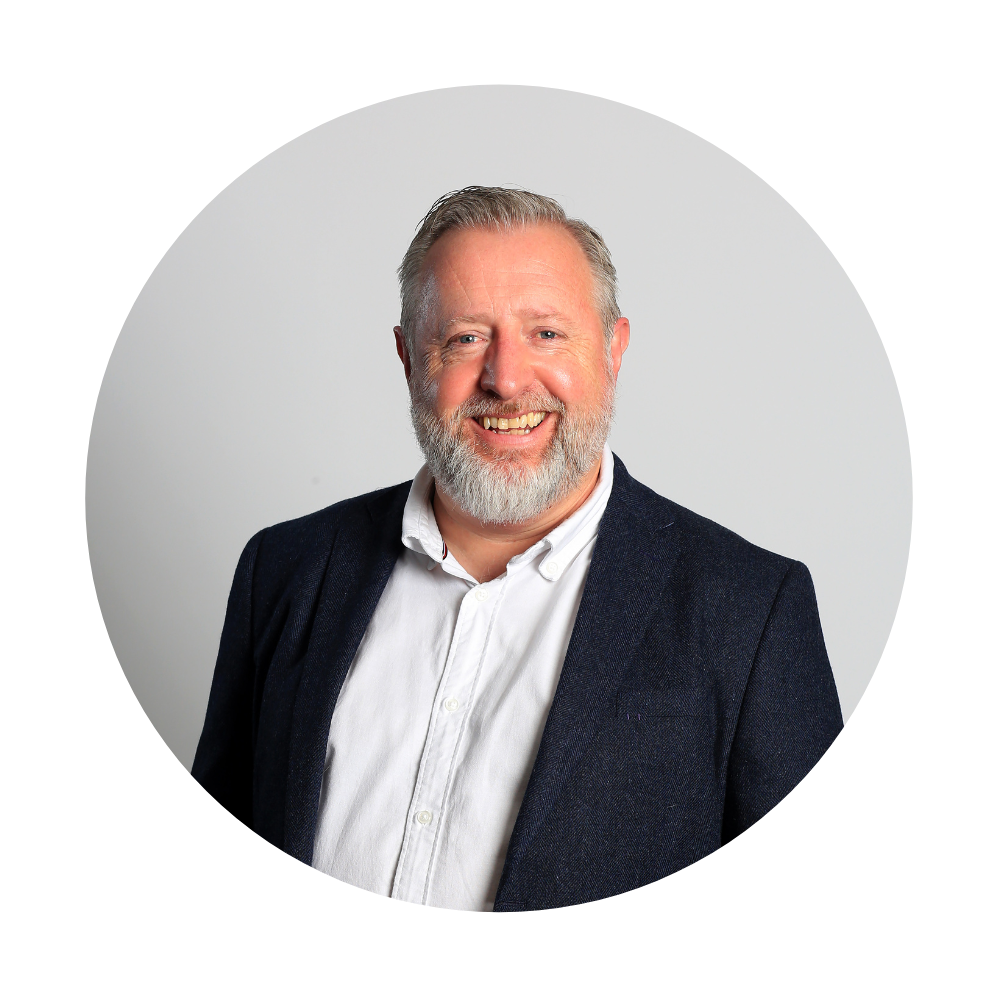 James Sheppard, Global Operations Director
Delivering exceptional service to both students and partners alike is my key focus at UniQuest. My team and I consistently review and optimise the processes that underlie UniQuest's student-facing services, ensuring they have the skills they need to exceed student and partner expectations. I have extensive experience in operations management, which enable me to ensure we operate both efficiently and effectively.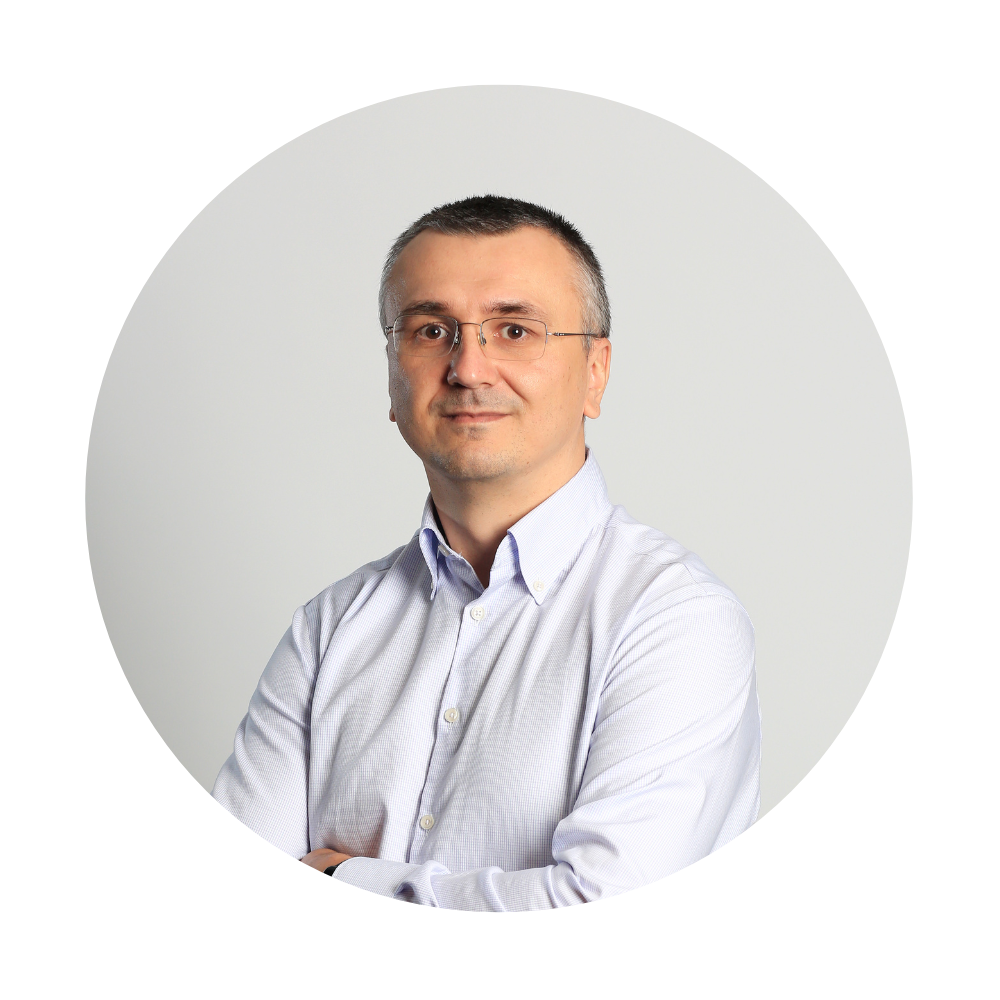 Jakub Blackman, Technical Solutions Director
With over 15 years' experience in the technology sector, I lead the ongoing innovation of the UQ Platform, ensuring it meets user needs and shapes best practice. Specialising in implementing and managing cloud-based systems, my team and I steer the UQ Platform roadmap. We oversee design, configuration, customisation and integration, ensuring universities benefit from a leading student engagement solution.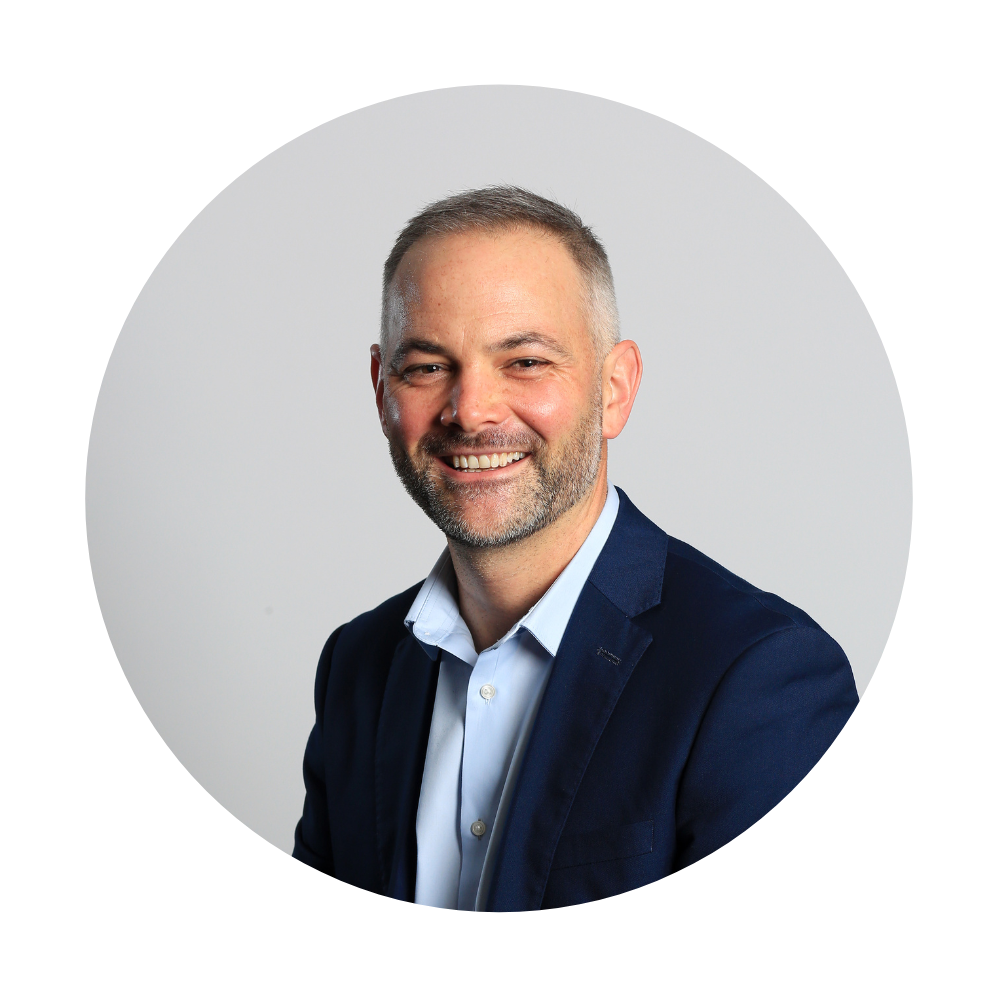 Adam Rennison, Commercial Director
Responsible for developing and implementing commercial strategies, and aligning UniQuest's products and services with the needs of our partners and their stakeholders. I strategically lead UniQuest commercial activities, identifying opportunities for product and service development and developing effective and collaborative partnerships. Building on a 13-year career within higher education, I have held leadership roles in international and domestic recruitment and admissions in both post-92 and Russell Group universities.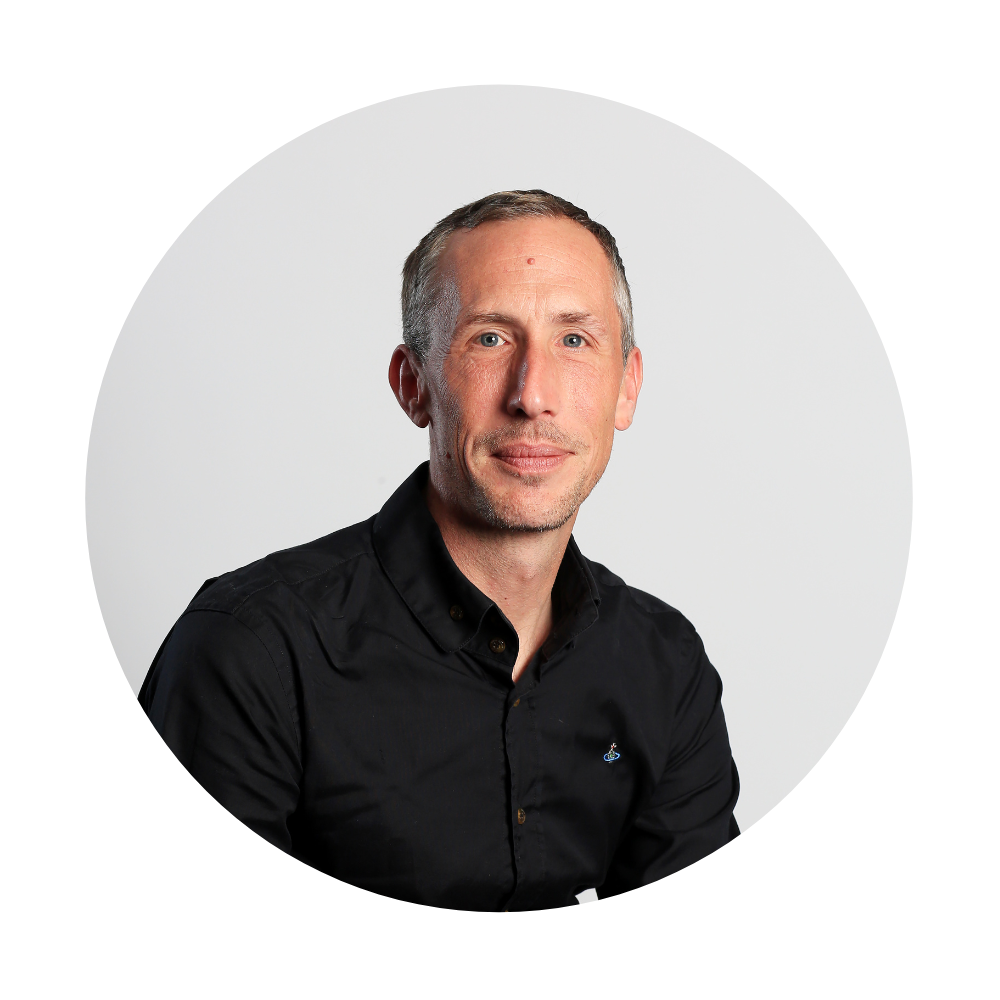 Dave Parrott, Director of Admissions Services
As Director of Admissions Services, I bring over 15 years of admissions expertise gained in roles at Imperial College London and the University of Roehampton. My role at UniQuest is to leverage the latest technology coupled with the best application of people to meet pressing admissions demands, whilst enhancing the applicant experience and developing new solutions that ensure world-class support for our partners whilst supporting them in fulfilling their strategic aims.
And in the USA...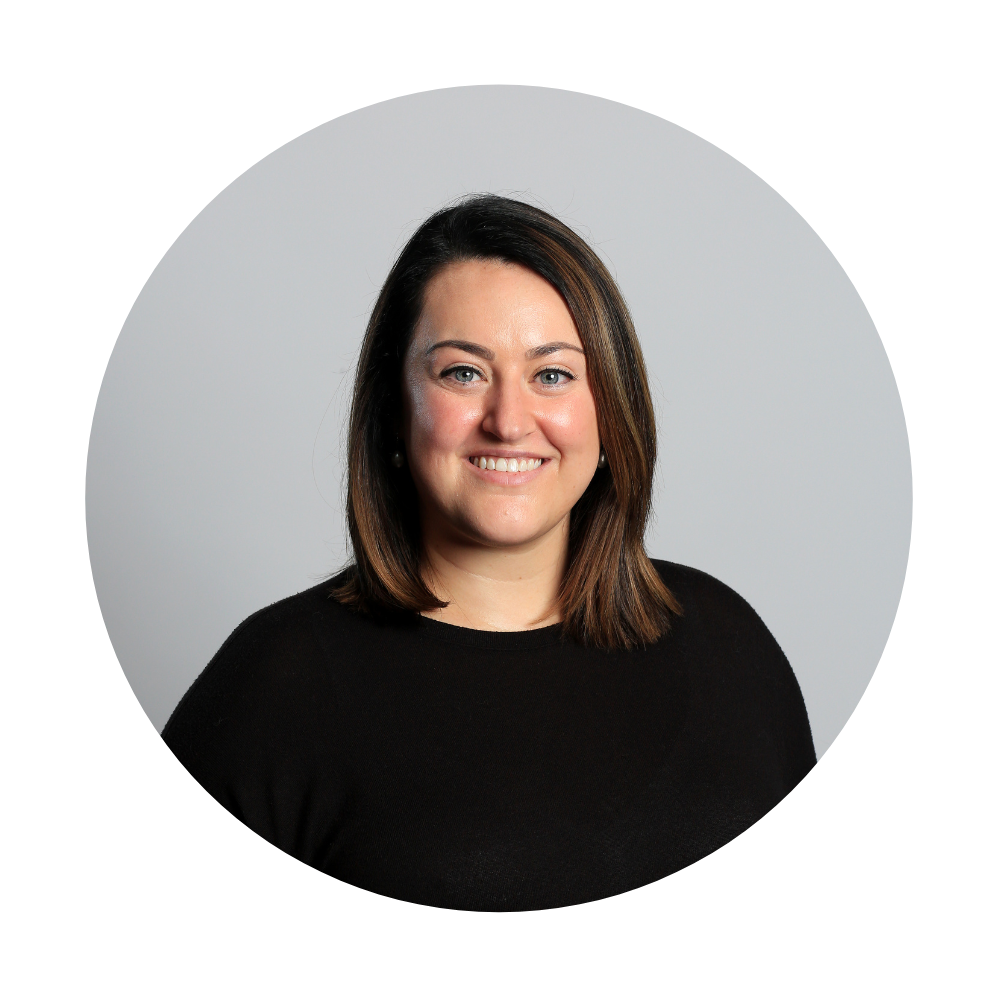 Megan Prettyman, Vice President for Partner Success, North America
My international education expertise supports UniQuest's global success. Over 10 years' working in international education
–
including at the University of Findlay, Montana State University, the British Council, and Florida State University
–
enables me to drive excellence in important admissions and recruitment areas. I'm also the managing editor of the NAFSA IEM Spotlight, a member of NAFSA Trainer Corps, and an AIRC External Reviewer for Certification.
"
The entire UniQuest team are a dream to work with and undoubtedly the best in sector at what they do.
Clare Beckett, Student Recruitment and Admissions Director, Kingston University
"