Nurture your future students perfectly through their decision-making journeys, using our expert teams and responsive channel mixes — from live chat and telephone campaigns to CRM emails and more. Deliver the results you need to meet your student recruitment goals
24-hour
email response
time guaranteed*
Immediate response
to live chat and instant messaging*
3.5x
better offer to enrolment conversion from WhatsApp or live chat


*During agreed office hours
The UQ Platform
Benefit from our bespoke UniQuest Platform to maximise engagement and conversion. From precision targeted automation and software integrations to intuitive student journey tracking and dashboards, you'll find everything you need to drive student recruitment performance.
Enquiry capture
CRM email
Live chat and instant messaging
Telephone campaigns
Recruitment events
Enquiry capture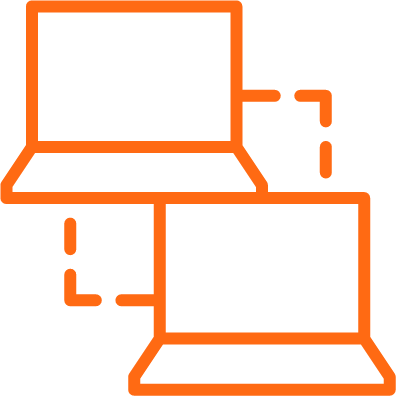 Enquiry capture
Make the most of our bespoke UQ CRM Platform to integrate and optimise your existing activities, maintaining full visibility and control. Our custom integrations align with popular university systems. We collect enquiries from tools such as Gecko, Akero, Study Portals, IDP, Unibuddy, Whatuni Live fairs and other data capture devices. We can integrate with systems such as GoToWebinar, Eventbrite, Facebook, LinkedIn, Survey Monkey, HubSpot and more.
CRM email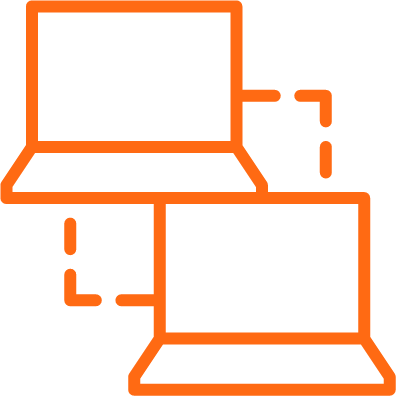 CRM email
Benefit from personalised automations to suit your prospects' needs. Make the most of our flexible segmentation options. We target diverse cohorts with timely and relevant messaging, keeping your university front-of-mind of those who matter most. Too many email enquiries? We can manage these too, capturing personal details and guaranteeing a 24-hour response time within agreed office hours.
Live chat and instant messaging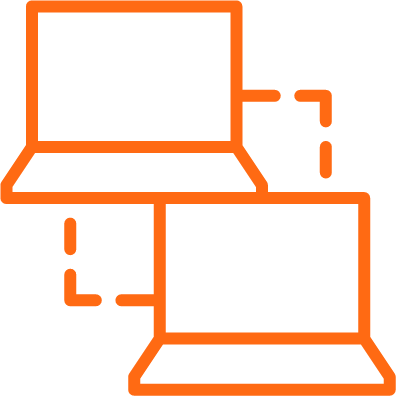 Live chat and instant messaging
Student audiences expect responses in real time. That's why our partner universities have tripled their offer-to-enrolment conversion through using WhatsApp and live chat. We'll help you to integrate these channels into your conversion plans. Get ready to improve customer experience, strengthen rapport and drive student recruitment. We guarantee immediate responses on these channels*.
*Within agreed office hours
Telephone campaigns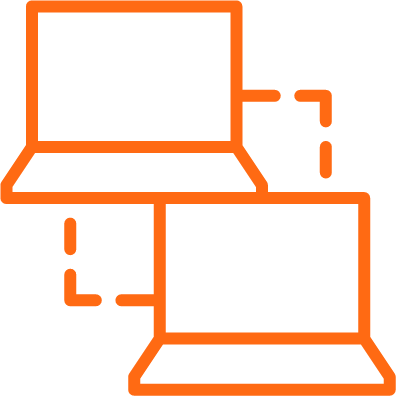 Telephone campaigns
In our intensely digital world, real human interactions are important to conversion. We'll deliver targeted phone campaigns for your university to drive brand loyalty at important stages of conversion. Gather relevant admissions information, provide one-to-one support, shine a spotlight on your university's strengths and build rapport with your target student groups.
Recruitment events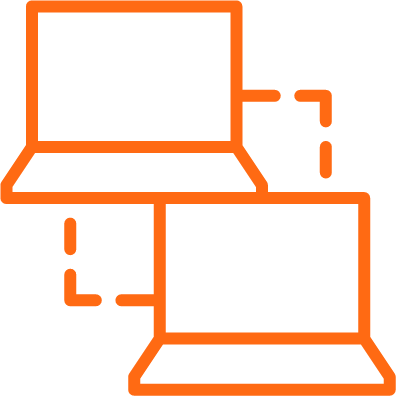 Recruitment events
We know exactly how to generate quality leads from both online and in-person events and fairs. And that's not all. Our systems are set up to host your online events too - from event marketing and booking conversion to webinar delivery, reporting and evaluation, we can take the hard work out of this essential conversion tactic.
"
We're savvy about new technologies and channels, integrating them into our services to optimise conversion.
Natalie Letcher, Chair and Co-founder, UniQuest
"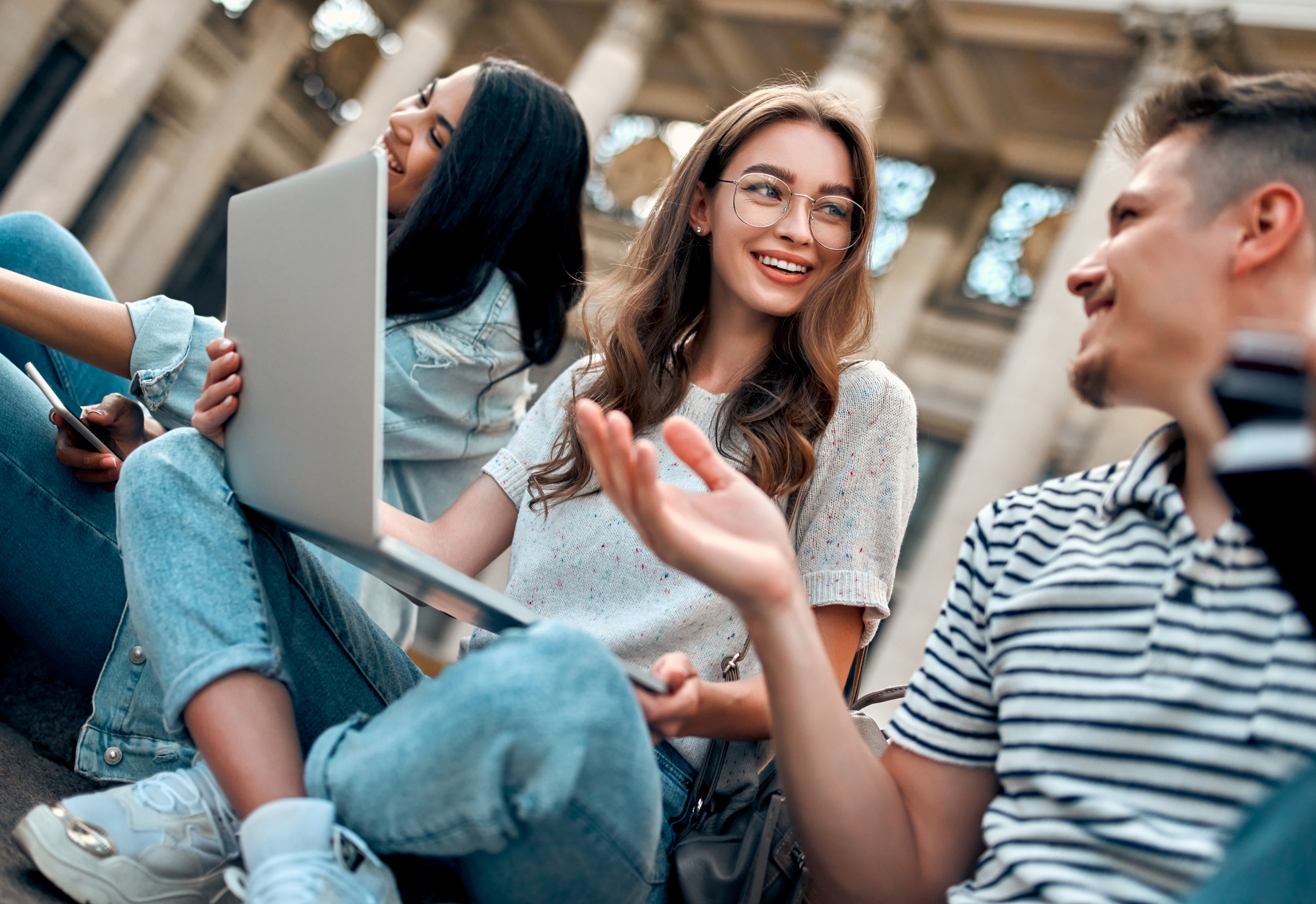 Intuitive dashboards
Intuitive dashboards provide the insights you need to understand your customers and optimise your campaigns. We'll help you to strengthen real-time conversion activities and shape competitive student recruitment plans.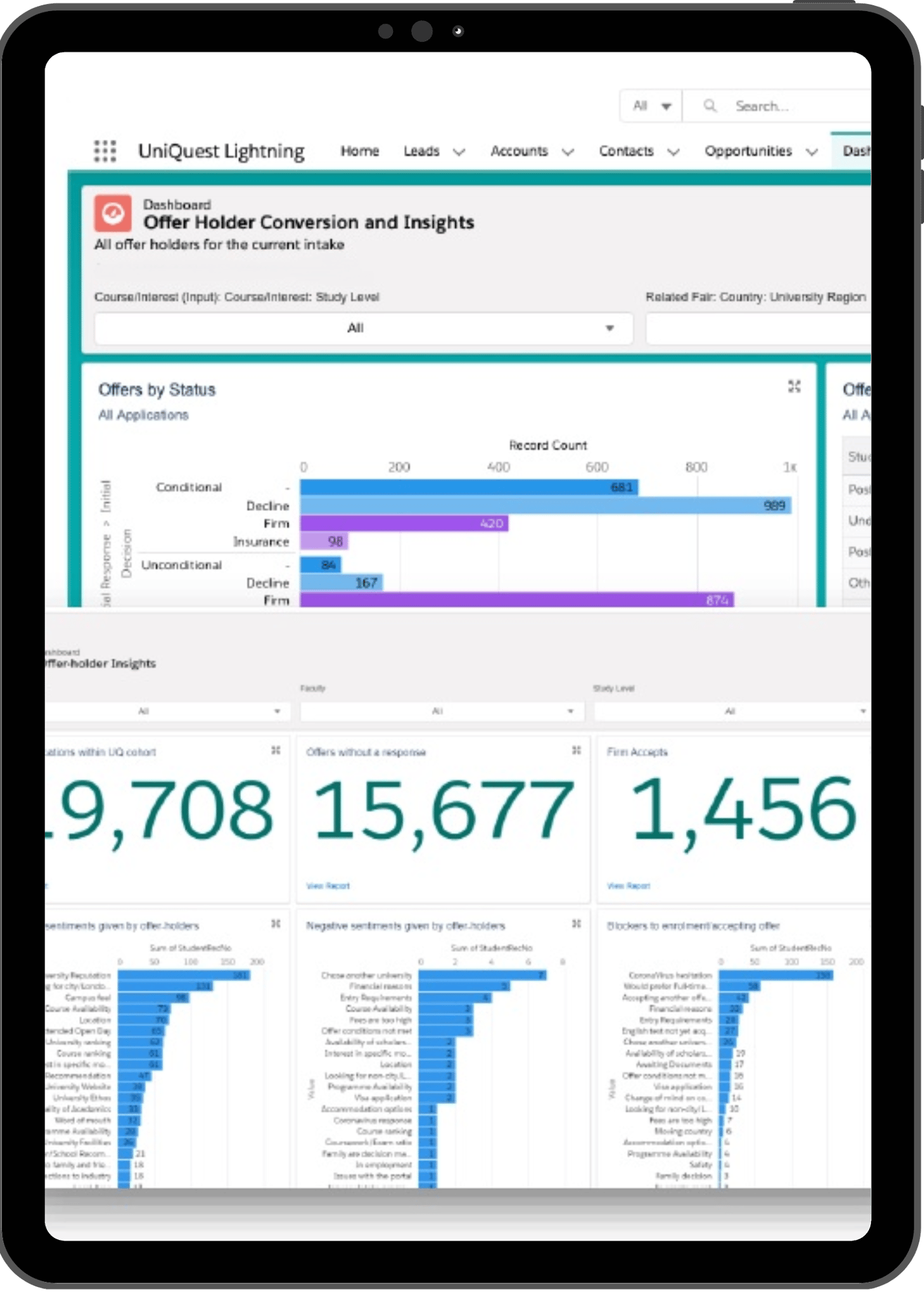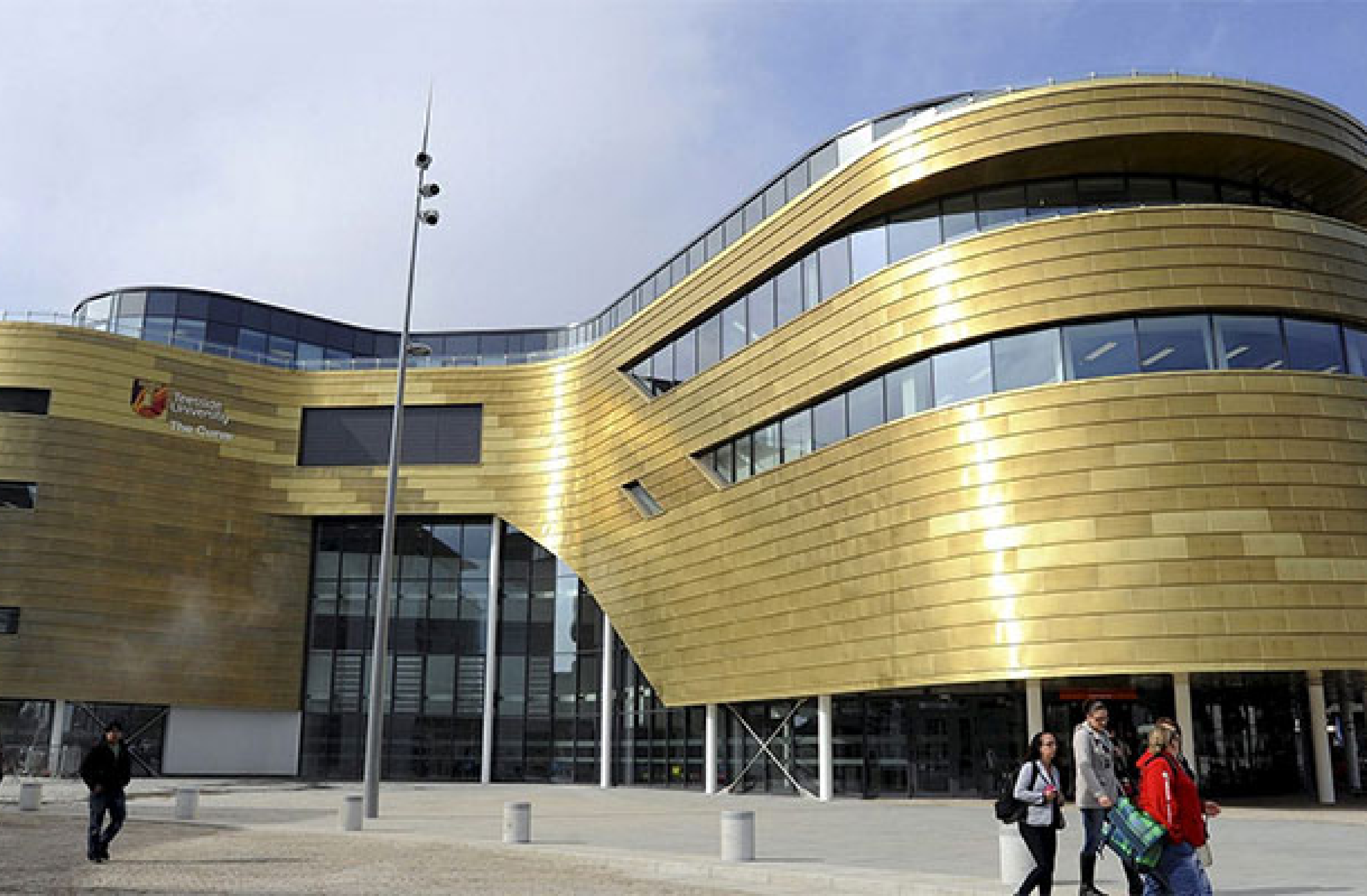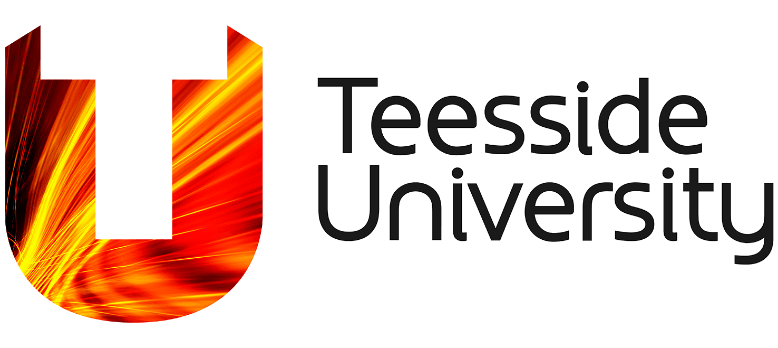 "UniQuest has helped us to streamline our international applicant conversion activity while adding an additional layer of sophistication – whether that be through developing new channels to engage with prospective students, or using data-led insights to inform decision making.
"UniQuest understands the priorities and communication preferences of our applicants, helping us to deliver personalised support to our future students at a scale and speed that we could not otherwise achieve. They are invaluable colleagues in a seamless extension of our team."
George Hunt, Director of International Development, Teesside University
Our products and services
Increase conversion across one or every part of your student journey. From managing enquiries and applications to increasing offer-acceptances and enrolments, relieve pressure on your internal teams, boost productivity and achieve your recruitment goals.
Recruiting the right students
We understand what's important to all student audiences. From undergraduate and postgraduate segments across home and international markets to widening participation groups, we help Russell group, post-92 and specialist universities alike to recruit the right students for them.