Our Admissions Service combines experienced admissions staff with digital tools such as Smart Select, our intelligent decision-making platform, developed jointly with our university partners.
We'll reduce burden on your teams and rapidly upscale your admissions operational capacity, providing a swift and engaging experience for your future students.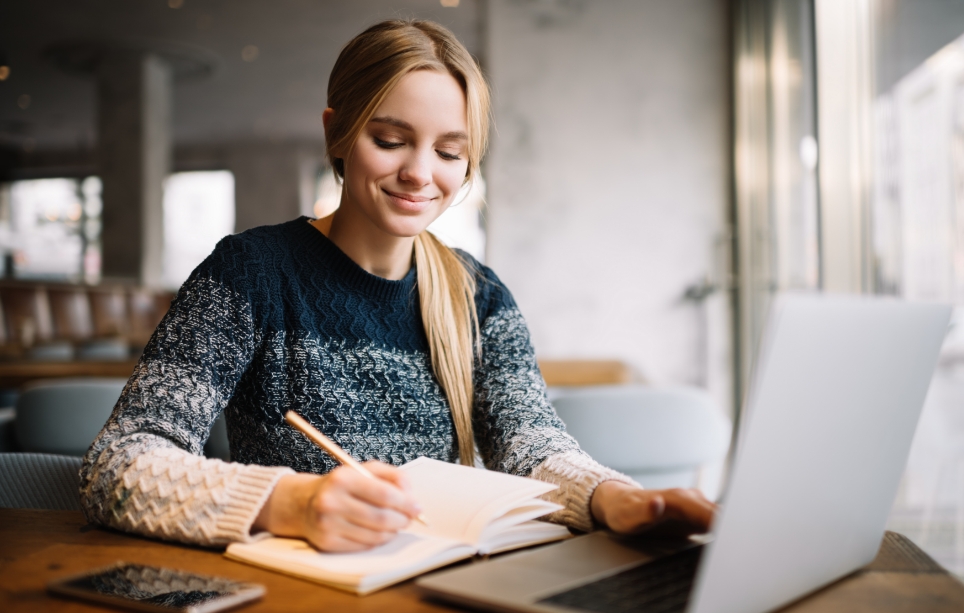 Supporting both teams and applicants
Turn around high-volume application decisions and offers in a fair, inclusive and efficient way. We'll review and complete your applications, keep your applicants engaged while they await your decision, and make swift offers to enhance conversion.
Applicant enquiry management
Enjoy a responsive, skilled and professional application enquiries service. Our experts will answer a range of questions, ensuring your applicants understand the status of their application and next steps. Keep your university front-of-mind and your future students fully engaged while they await their decisions.

Application processing and offer-making
Make the most of our dedicated expert admissions staff. We'll work as an extension of your team to review applications and issue offers based on your specified criteria. You can be confident in our strict quality assurance standards.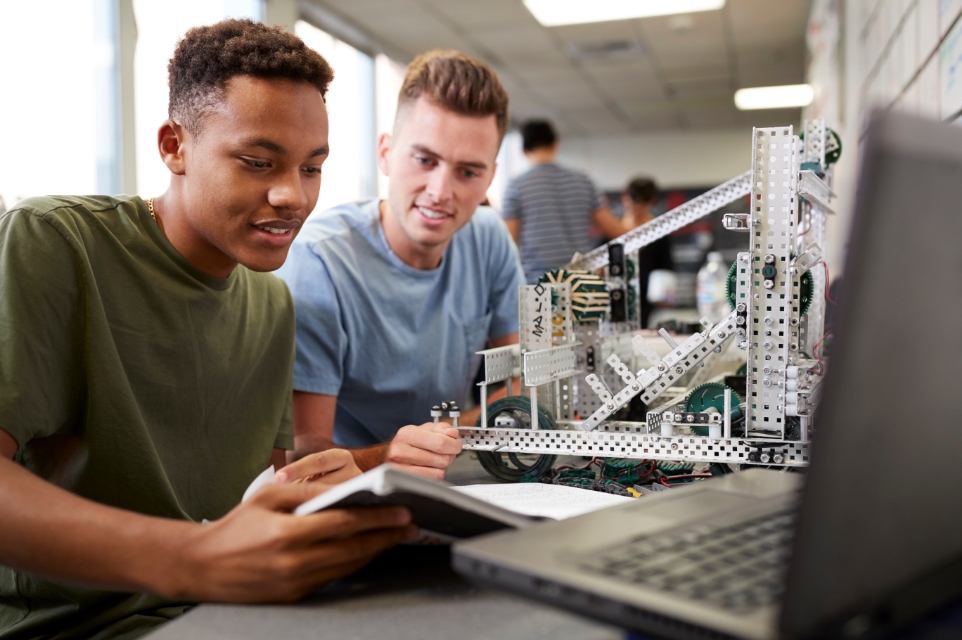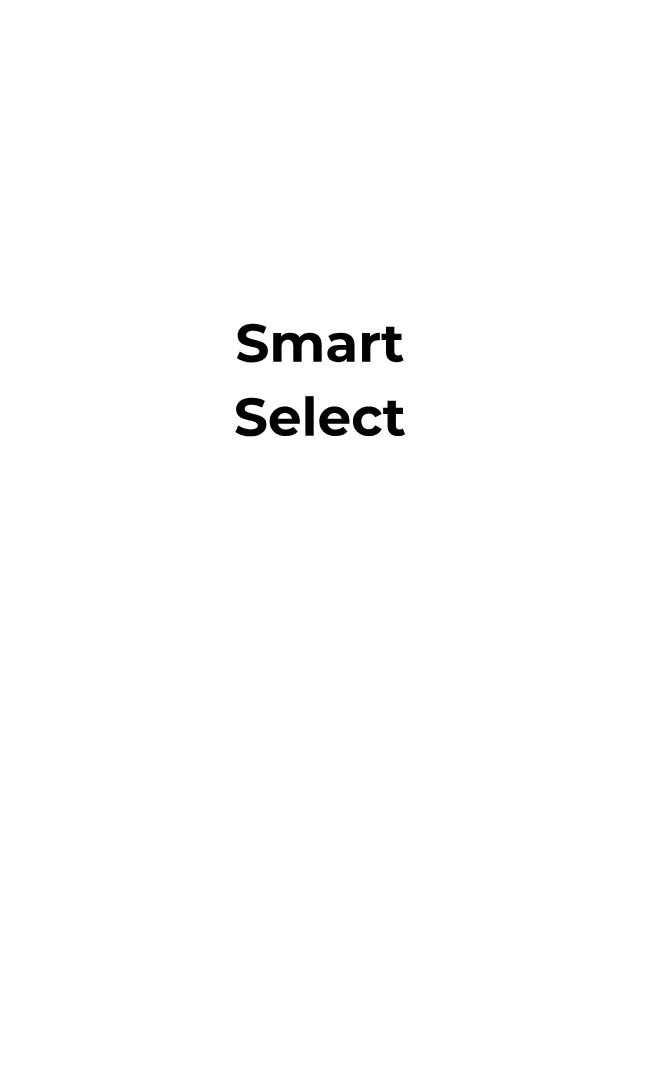 Smart Select
Manage high volumes of applications efficiently with our intelligent admissions platform. Together we'll customise a work flow, set to your criteria, to reject, process or issue an offer. Your team will have time to focus on those applications with higher propensity to convert.
The UQ Platform
Digitise and accelerate parts of the admissions process that typically require live interviews or meetings with university staff.

We have integrated powerful automations with the UniQuest platform to save time for admissions and recruitment teams and academics involved in the decision-making process, as well as improving the applicant experience.
Academic Connect, powered by Calendly, is an easy-to-use scheduling tool which helps university staff to better manage appointment-booking for live meetings and interviews, offering a more flexible experience for applicants.
NativeVideo is intergrated into the UQ platform, allowing you to design and send interview questions by personalised links to applicants who require a credibility, subject-specific or English language proficiency interview. Applicants simply record, review and submit their answers.
Over
70
professional
admissions staff
Over
144,000
applications
screened
"
It has been fantastic working with the UniQuest team and their support has made a significant, positive difference to our admissions. UniQuest staff work seamlessly with our university to handle enquiries, which frees up valuable time for our admissions staff to focus on quality offer-making.
Thomas Snell, International Admissions and Compliance Manager, Teesside University
"