Our Advisory Board is made of up of leaders across the UK higher education sector whose expertise and experience within International Education help inspire the development of our services and student journey insights to ensure we're always innovating in the right areas to make the greatest impact for our partners and the UK sector.
Meet the board members.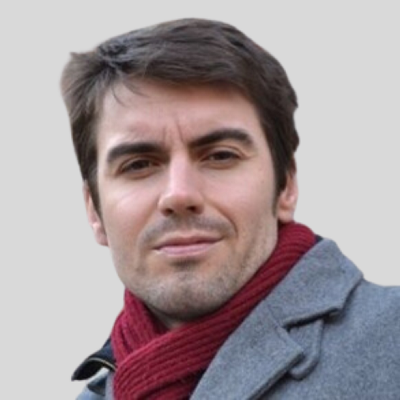 Advisory Board Chair
Andy Howells, Assistant Director, External Affairs, Universities UK International
Andy has worked in the higher education sector for more than a decade. He has been in post as Assistant Director, External Affairs at Universities UK International since 2019, and a campaign he recently led, #WeAreTogether, aimed at providing support and reassurance to international students studying in the UK during the pandemic, has been shortlisted for marketing campaign of the year at The PIEoneer Awards 2021.
Prior to his current post, Andy spent seven years in senior marketing, student recruitment and alumni relations roles at the University of Southampton, and won a CASE Circle of Excellence Award in 2019 for an alumni engagement campaign he led, Replay, which reconnected alumni with the university through music and memories. Andy has also been a judge for UKCISA's #WeAreInternational student ambassador programme for the past two years, and holds a BA (Hons) International Business (where he undertook a ERASMUS placement) and an MA Marketing Communications.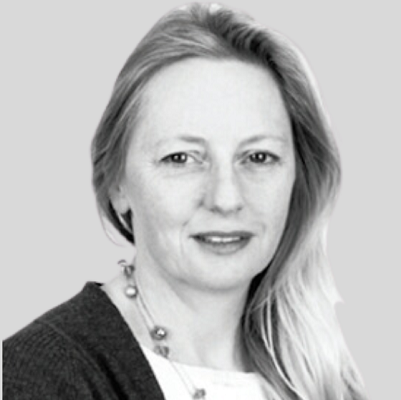 Emma Frearson Emmanuel, Associate Director, Department of Marketing, Recruitment & International, Swansea University
Emma has supported the development of Internationalisation at Swansea University in a number of roles having started her career in international education running exchange and study abroad programmes before moving into international recruitment and heading Swansea's International Office. When Interim Director of Marketing she led a professional services restructure and played a leading role with regard to recruitment and marketing aspects of the Swansea – Navitas Joint Venture, as well as leading on domestic student recruitment and admissions.
Today, Emma's focus is delivering the University's International Strategy. She is a member of the SwanGlobal Board, the Universities Wales international network and representing the University at international events.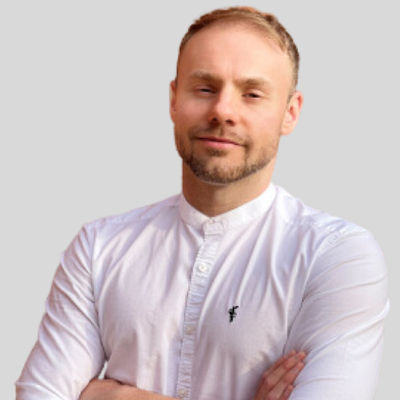 George Hunt, Director of International Development, Teesside University
George Hunt joined Teesside University in 2015, taking on the role of Director of International Development a year later.
As someone who believes that internationalisation should be at the heart of the university experience, George and his team have led the drive to make Teesside a highly-desirable student destination, increasing international student numbers fivefold over a 5 year period. A believer in the value of partnerships between EdTech and traditional HE providers, George and his team have worked closely with UniQuest since 2014, enjoying numerous highlights and milestones together.
George has worked in HE for over a decade, with previous roles at Newcastle University and the University of Sunderland. He has a passion for promoting the North East of England and is proud to call the Tees Valley home.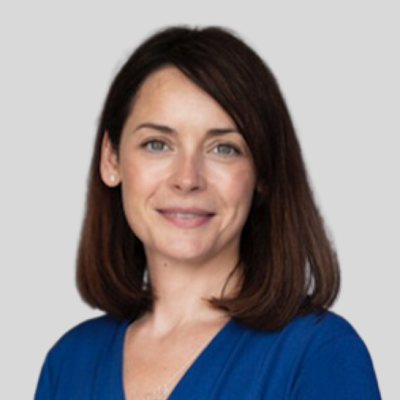 Catriona McCarthy, Director for Global Engagement, Ulster University
Catriona is Ulster University's Director for Global Engagement, with responsibility for overseeing the University's International Recruitment, International Student Experience, Global Partnerships, Mobility and English Language Teaching activity. She has worked within the University sector since 2002, having held positions at Heriot Watt University and the University of Aberdeen, and joined Ulster from the University of Edinburgh where she was Deputy Director, International.
Catriona currently serves as Vice Chair of the British Universities International Liaison Association (BUILA); as a member of the UCAS International Advisory Group; as an Observer Member of UK Council for International Student Affairs (UKCISA) Board of Trustee. She is also a member the Senate of Ulster University.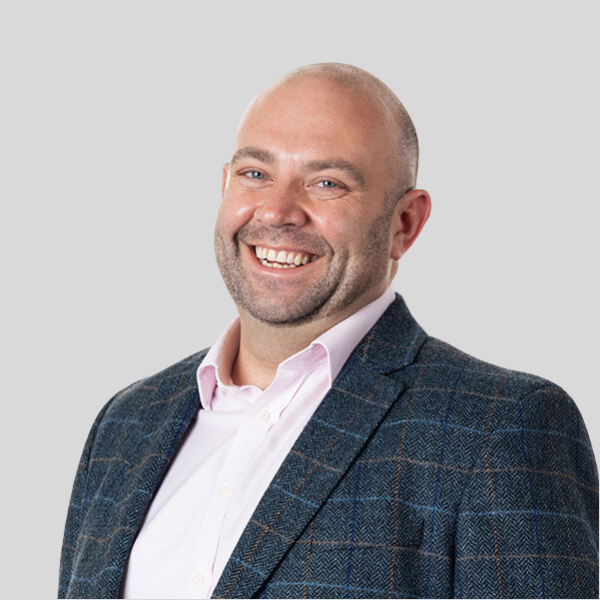 Nick Miller, Chief Commercial Officer, QA Higher Education
Nick has over 15 years' experience working in the private/alternative Higher Education sector. He worked for BPP (2006) and Kaplan (2010) before joining QA Higher Education in 2015 as part of its Senior Management team. Nick oversees QA's Marketing, Recruitment, Admissions and Compliance functions as well as leading their work with new and existing University partners. He is a Fellow of the Chartered Institute of Marketing (FCIM) and graduated from the University of Portsmouth in 2015.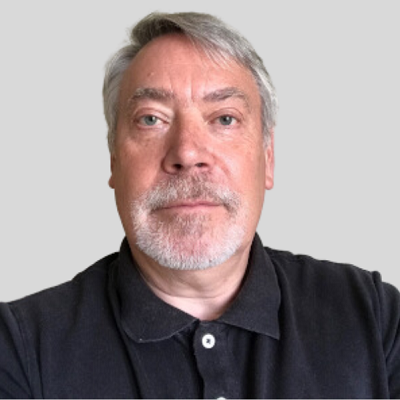 Ian Thomson, Director of International Recruitment & Partnerships, University of Glasgow
With over twenty five years of experience working in Higher Education, mainly in student recruitment and marketing, Ian has a comprehensive knowledge of the issues facing Universities engaged in Internationalisation and International recruitment. Over the years Ian has been at the forefront in developing a range of market strategies for both the Glasgow School of Art, where he worked for over 11 years, and the University of Glasgow, where he has worked for the past 15 years. He is currently Director of International Recruitment & Partnerships at the University of Glasgow, where he studied Science both at UG and PhD level.
Ian has been a proactive member of the UK Higher Education sector for many years having held posts such as; Board of Governors GSA; Chair and Secretary of the Scottish Universities International Group (SUIG); Board member on BUILA; Board member on Education UK Scotland Advisory Board and he established the North American Regional Group for the Scottish Higher Education sector. Ian has presented at conferences across the world, including NAFSA, EAIE, CIS, UCAS, BUILA and the annual British Council partnership conference. He also was a key player in bringing the EAIE conference to Glasgow in 2016.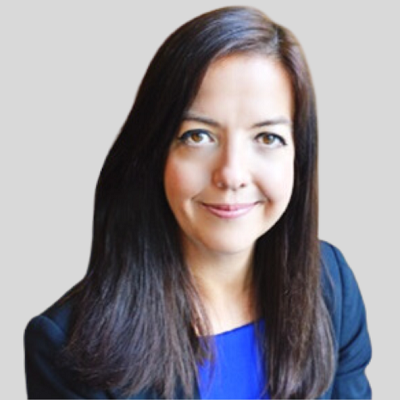 Sophie Turnbull, Head of International Student Recruitment and Admissions, UWE Bristol
Sophie has worked within the international recruitment sector for over ten years and during this time has specialised in several overseas markets, relocated to a regional office and travelled to a large number of key markets.
She currently works as Head of International Student Recruitment and Admissions at UWE where she leads on the university's international recruitment strategic direction. Before that has worked within the private sector as Head of Recruitment and as Regional Manager for South Asia, and North America based in Canada.